August is here and next thing we know, it will be gone. I can make this month great with the TBR I have put together. My most hyped up book I wanted to read this year is It Ends With Us by Colleen Hoover, not only because she's my favorite, but because everyone had such wonderful things to say about this book. I already finished it the day it came out and WOW, you have to read this book. Anyway, I don't want Colleen to take over my post. hahaha. The other books on my list have just really caught my attention lately and I can't wait to read them! I know I won't be disappointed with a line up like this.
Check out my July Wrap Up for what I read last month.
Here's my August TBR:
It Ends With Us by Colleen Hoover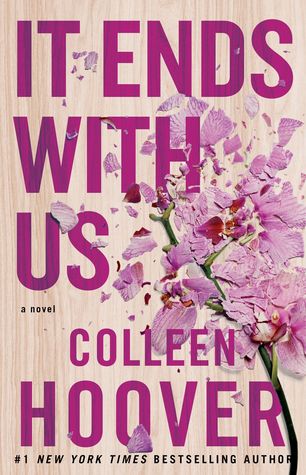 I can't believe it is finally here! My most anticipated release this year! I've already read it as this came out Aug. 2 and I was staying up until it downloaded on my Kindle. Review coming tomorrow. Colleen is one of my favorite authors, right next to her BFF Tarryn Fisher so pretty much anything she publishes I will read.
The Widow by Fiona Barton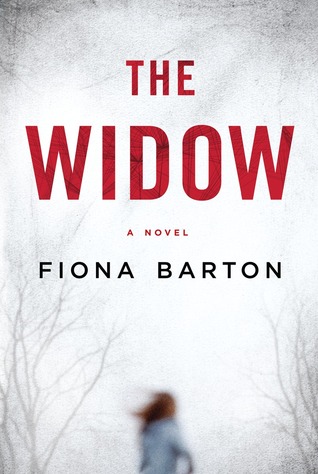 Tarryn Fisher recommendation so obviously I had to read it. Not to mention, it sounds awesome. I love a good mystery.
A Thousand Boy Kisses by Tillie Cole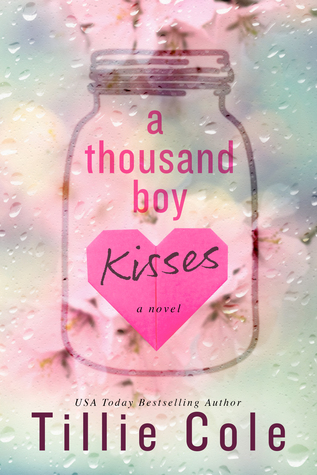 Make me cry Tille Cole, I dare you. Also, I have to say I really, really love this cover.
Wreckage by Emily Bleeker
I got this as a Kindle first book and I've been seeing it around since then. The synopsis really intrigued me, I want to know what happened!
Feel Me Break by Tara R.
Review request on my blog for this novella. Looked great so I had to accept.
All the Missing Girls by Megan Miranda
Netgalley request I haven't finished yet, but I will this month! Another mystery that sounds like it will be much different than normal because it is told in reverse.
The Telling by Alexandra Sirowy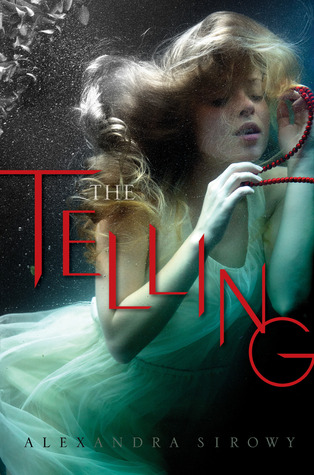 Another Netgalley book I need to finish. It's YA so that will be my fix for this month for that genre! 😉
See what I'm saying?! This month is going to be good.
♥
What are y'all reading this month?
What is/was your most anticipated book this year?