I know I said this last month, but dang where are all the months going? The year is MORE than halfway over now, we are in the new fiscal year at work and Christmas is right around the corner. I bet they have ornaments out at Hobby Lobby already! Check out my June Wrap Up for my books last month!
I have a list of books I want to read for July. I made sure to include different genres that I love! First, I've got a YA contemporary romance series, that still has more books being written in the series and I'm revealing the cover tomorrow for Long Way Home. It's the 3rd book in the Pushing the Limits series. Next, I have a couple women's fiction/ adult contemporary and more YA romance. Also on the list is a few YA fantasy. The first in a series by JLA, Wicked. I will be revealing an excerpt from the next book in the series, Torn tomorrow. I can't wait for y'all to read it!
This month sounds fun already. Here's my July TBR:
Nowhere But Here by Katie McGarry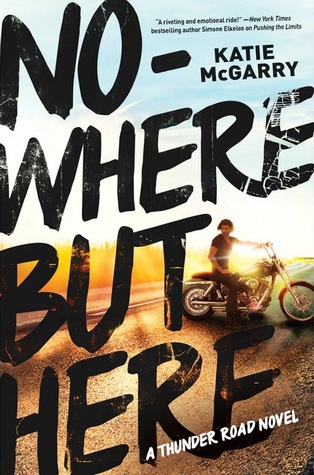 I have seen this book on Amazon for some time now and I keep thinking I need to read it, well now I am. There is a cover reveal happening for the 3rd book in this series tomorrow so stay tuned for that. This book just sounds really interesting.
Walk the Edge by Katie McGarry
I know after reading the first one in this serial I will want to continue, so that's why this one.
One True Loves by Taylor Jenkins Reid
I requested this on Netgalley months ago, but I was denied 😦 This is the first book they've ever said no to me for before so maybe a lot of people got to it first! It looks really good and my library just added it, so I added it to my list! It will be next up after I finish Hidden Bodies from last month.
After You by Jojo Moyes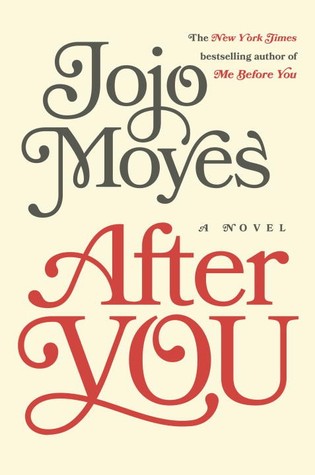 After reading, Me Before You, I really had no intention of reading the next book in the series. I liked it, but I wasn't moved like so many others were. After watching the movie and seeing everything come to life, I loved it so much more and wanted to know what happens next! I will be so excited to start this.
Until Friday Night by Abbi Glines
I've read Abbi Glines Too Far series up to the 3rd book. I'm hoping this is more smut for me to enjoy. That's why it's on my list this month. I've been really into smut lately. hehe.
The Wrath & the Dawn by Renée Ahdieh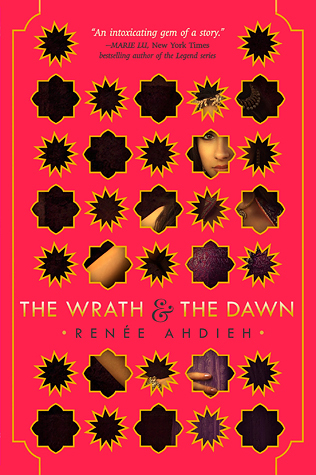 The Rose & the Dagger by Renée Ahdieh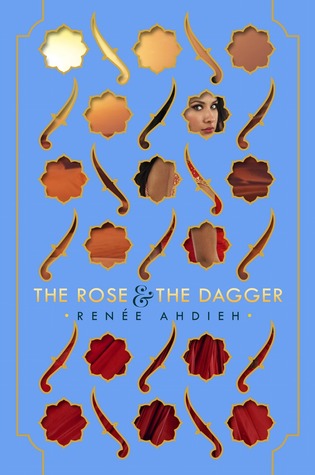 This series I have been waiting on for a while to start. This will be my YA fantasy series fix for this month. I thought this was going to be a trilogy, and I was going to have to wait for the next one in the series, but no.. Duologies FTW! 😉
Wicked by Jennifer L. Armentrout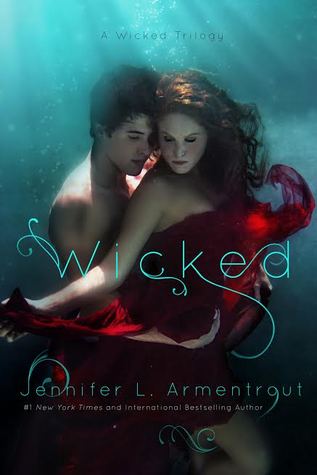 Y'all may have seen the cover reveal post I did for the second book in this series Torn and I just realized.. I haven't read the first book yet! I love Jennifer L. Armentrout and her books are like an endless pool it seems. She writes so fast and I can't seem to read all of her books, but I will get there one day. So here's to another JLA book down this month! Stay tuned for an excerpt reveal for Torn here tomorrow!
That makes 8 on my list and plus finishing up Hidden Bodies from last months TBR and I want to continue the Throne of Glass series and read Queen of Shadows this month. That brings my grand total to 10! Queen of Shadows is super long, but I have heard so many wonderful things I know it will be worth it! I better get to reading!
♥
What are y'all reading this month?
Did you guys have a good July 4th weekend?
How many books do y'all average per month?