June really sneaked up on me. I feel like 2016 just started and now we are almost to the halfway mark! Memorial Day marked the unofficial start to summer and I'm really excited for warmer weather, outdoor activities, and Jeep dates with my husband. Check out my May Wrap Up!
I am really super excited about this TBR. I've got a mix of romance and thriller. I'm planning to also finish up the Throne of Glass series and The Last Star (5th Wave) from my TBR for May. I've been putting off a couple of these for a while so I'm so ready to dive in!
Pucked series by Helena Hunting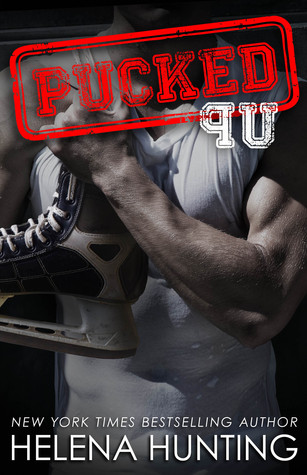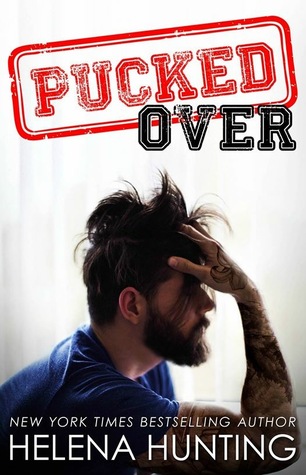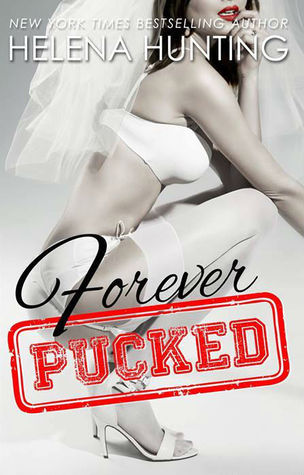 So funny story about how I came to really want to read these books. Doodles by Christina was running a contest on her FB page for the new doodle she would be designing for the winning book. There were 3 rounds for voting and Pucked was ahead for most of the time until… the PLNs got into the mix shooting F*ck Love to the top and then nominating Amy Harmon's Making Faces for the win. Tarryn Fisher's PLN group is so fun and I'm so happy to be a part of it. But, back on track, everyone really loved Pucked and I want to give it a try.
The Girl on the Train by Paula Hawkins
This has been on my TBR for so long! I just recently found out it was being made into a movie that releases in October. My friend is also currently reading this so I'm going to jump in so we can chat about it.
Eleanor and Park by Rainbow Rowell
I really love Rainbow Rowell and her writing style. I started with Fangirl and then Netgalley had Carry On available so I snatched that up. I'm in need of more of her in my life.
You by Caroline Kepnes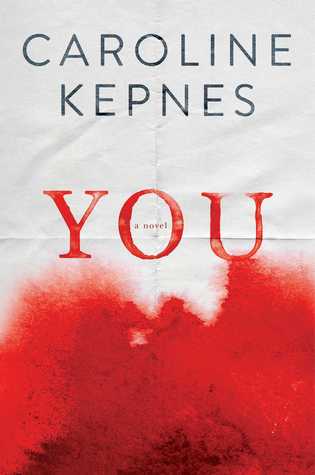 I have heard such wonderful things about this book and Hidden Bodies. I have this on hold currently on the overdrive system so hopefully it will come available in time for me to read this for my June TBR, if not I'll save it for July. 🙂
Hidden Bodies by Caroline Kepnes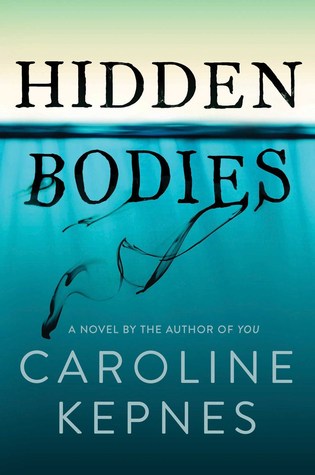 This is the sequel to You and I've heard amazing things for this one as well. All of my book friends are so in love with Caroline Kepnes. I've got to get into these to share the love.
That's eight books and I've still got to finish The Last Star and 2 more books in Throne of Glass so that brings the total to 11. Tall order, but I usually blow through romance series really fast so surely I can get it done!
♥
What are y'all planning to read in June?
Will you have more time to read during the summer or less?
Do you have summer vacation or plans?