May was a great reading month! I really enjoyed reading each and every one of these stories. I had an assortment of mostly romance and contemporary with some fantasy thrown in there. I finally started Sarah J. Maas' Throne of Glass series and I'm already dreading getting Queen of Shadows since there are still two more books going to be published in this series, one in September and the last one next year! I will be dying for it! Everything else I read this month was pretty much a standalone so I won't have to worry about them.
Check out my May TBR, I stuck by it mostly but threw a couple of wildcards in lol
My month in review:
Me Before You by Jojo Moyes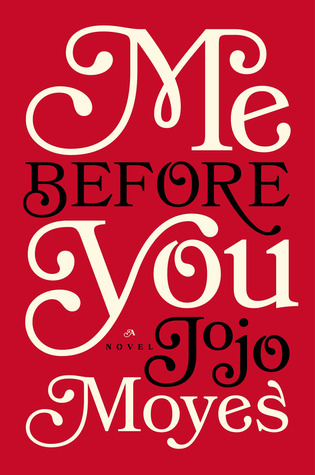 3 kitties!
Review here: Book Review: Me Before You by Jojo Moyes
I read this mostly in preparation for the movie that is releasing this week. I love doing book to movie comparisons. I'm hoping the film will move me a little more than the book did. Fingers crossed!
99 Days by Katie Cotugno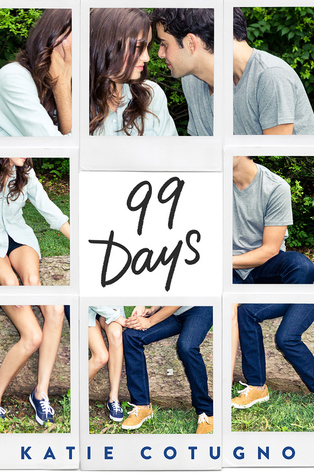 2 kitties!
Review here: Book Review: 99 Days by Katie Cotugno
Quite a unique premise for a book, although somewhat lacking in other departments. I felt it had a nice base for what had great potential.
Throne of Glass by Sarah J. Maas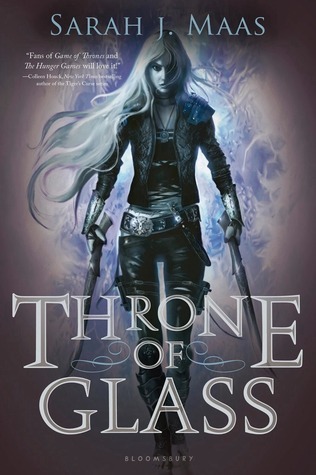 4 kitties!
What else can you say about this other than it was fantastical. Plot, characters, mystery, story-line… all on point. Great starting point for what is surely to be an amazing ride of a series.
Crown of Midnight by Sarah J. Maas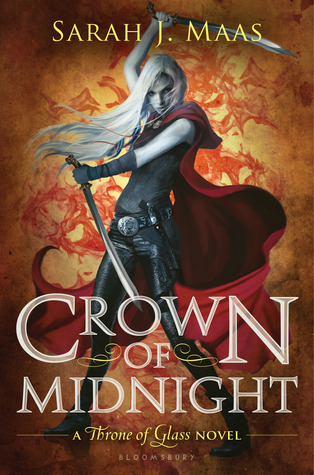 5 Badass Kitties!
Oh man, this is where Celaena became my spirit animal. Couldn't put it down. Everything I'm looking for in a book wrapped up in a world full of adventure.
The Problem With Forever by Jennifer L. Armentrout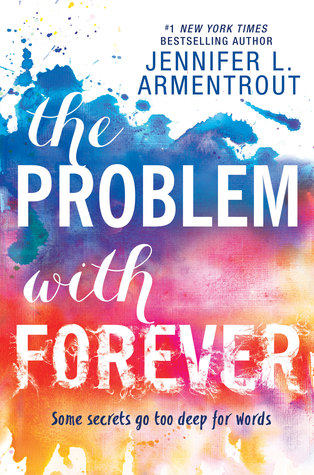 2 kitties
Review here: Book Review: The Problem with Forever by Jennifer L. Armentrout
JLA's latest went straight to the top of my TBR when my overdrive app notified me it had been automatically checked out. I enjoyed the message of the book, but the main character left something to be desired.
Beautiful Burn by Jamie McGuire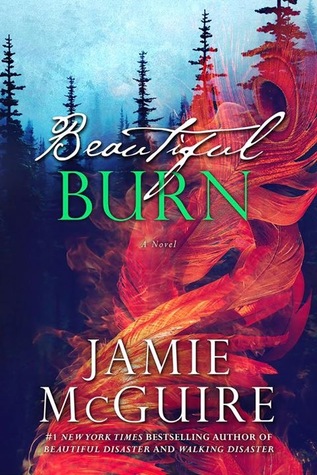 4 kitties!
Review here: Book Review: Beautiful Burn by Jamie McGuire
Final installment in the Maddox brothers series wrapped everything up quite nicely with the Maddox family. My favorite in the series, that's including Beautiful Disaster. Update: I just found out last night there is going to be a sequel to this so we'll see the Maddox brothers again. 🙂
The Baller: A Down and Dirty Football Novel by Vi Keeland
4 kitties
Review here: Book Review: The Baller by Vi Keeland
This adult romance was sweet, sexy, comical, and just down right fun to read. Did not take me long to finish this one. Everyone's raves were confirmed by the time I got to the last page. AND an epilogue… score!
A solid 7 books for May isn't too bad. I enjoyed Memorial Day weekend by reading everything I could get my hands on, catching up on reviews, watching massive amounts of Gossip Girl, (I may be a little obsessed) and going on an overnight trip with my husband in our Jeep. We went to several state parks north of us and ended up in Branson, MO for the night. We shopped, ate, and then came back home.
Arkansas is seriously beautiful y'all.
Wrap up posts are my favorite because you get to relive all the books you've read and think  about the amazing stories you've lived. Now I'm ready to tackle June! My TBR will be up tomorrow!
♥
What did you guys do over the long weekend?
What are you currently reading?
How many books are on your June TBR?