April was my month of romance reads and it was awesome! Check out my April wrap up and see how happy I was! 🙂
The month of May. I really want to start incorporating a series that I haven't gotten to read yet, like Throne of Glass, The Mortal Instruments, Percy Jackson etc. each month. This month I think I will start with Throne of Glass.
The Baller: A Down and Dirty Football Novel by Vi Keeland
Why have I been putting this off? I love sports themed romance and I've seen so many positive reviews. Going to dive right in! This one will be first up!
Beautiful Burn by Jamie McGuire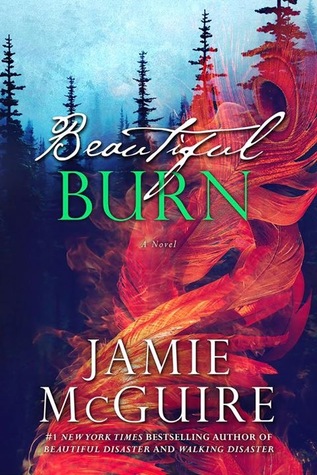 To finish up the Maddox Brothers series!
The Last Star (5th Wave #3) by Rick Yancey
Release date: May 24th
Finishing up the 5th Wave series! OMG I cannot wait for this!
The Problem With Forever by Jennifer L. Armentrout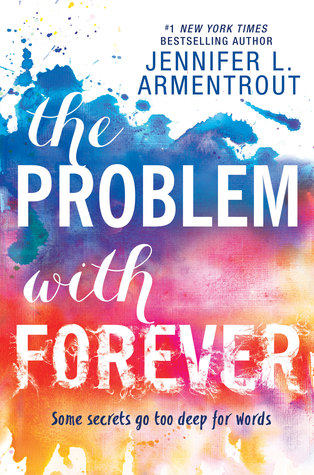 Because JLA is the besttttt!
Throne of Glass Series by Sarah J. Maas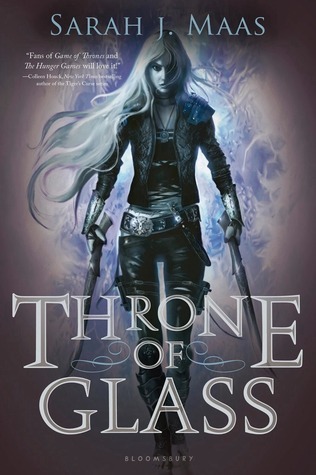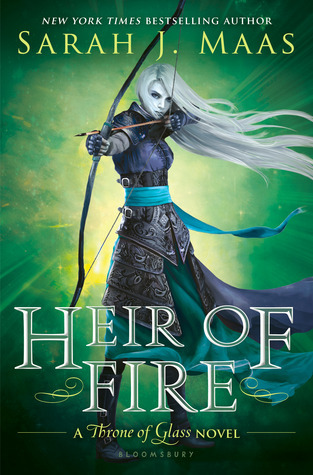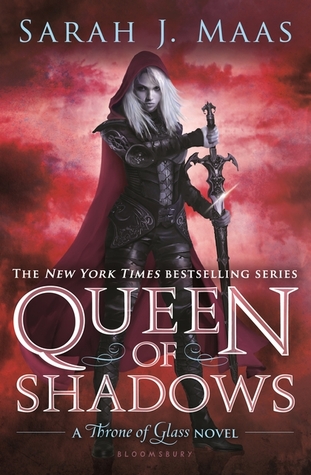 I have been putting this off for some time, not because I don't think I will absolutely love it, but because all of them aren't out yet and I have a super duper small patience! I want the instant gratification of reading an entire series in one and then having a book hangover for a week. I don't think I can put this off any longer though. The next one comes out in September so if I do end up loving these then I won't have that long to wait.
After Throne of Glass, I might still have time for some, I'll just have to see how fast I read that series. If I do get through in enough time I'm going to finish up my April TBR of Me Before You and Six of Crows that I didn't get to in April.