What a better way to celebrate this rainy Thursday morning than with some cocktails inspired by some of my favorite books! Enjoy!
Harry Potter and the Wizard's Buttery Nipple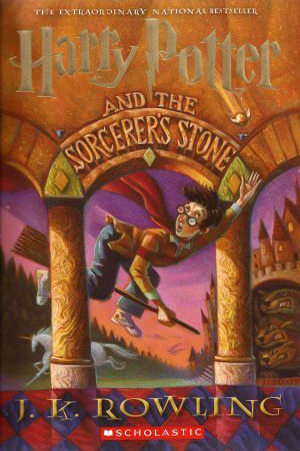 Butter Beer shots
1/2 shot butterscotch schnapps
1/2 shot Bailey's Irish cream
Inspired by Butter Beer and Buttery Nipple shot.
The Butterscotch Schnapps makes up the bottom layer. The top layer of Baileys should be added using a spoon. This is a layered shot. Yummy!
The Drinking Games: Catching Fire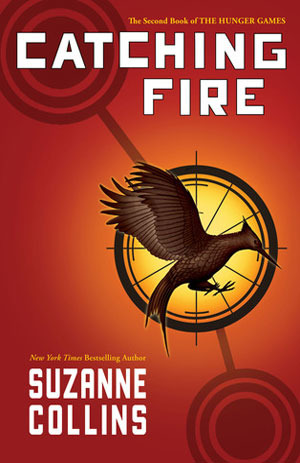 Flaming Nightlock
1/2 oz blackberry liqueur
1/2 oz vermouth
1 splash Bacardi® 151 rum
Mix blackberry liqueur and vermouth into a shot glass, and gently pour the Bacardi on the very top. Be careful not to mix it into the rest of the drink. Then carefully light the rum on fire with a match. Blow out the flame and drink it fast before the rim gets too hot.
The 5th Round
Tidal Wave
1-1/2 parts Malibu Coconut
3/4 parts Pineapple Juice
Splash of Blue Curacao
Splash of Coconut Cream
Wedge of Pineapple to garnish
Put the Malibu Coconut, Pineapple Juice, Blue Curacao and Coconut Cream into a cocktail shaker filled with ice. Vigorously shake the mixture for 30 seconds and then strain into a cocktail glass. Serve immediately garnished with the pineapple wedge.
Drunk Love
Airplane Sour
1 mini bottle Amaretto
Mini can Sprite
Orange juice
Improvisation of Amaretto Sour using drinks easily accessible on an airplane. Pour in mini bottle of Amaretto into a cup with ice, stir in orange juice, and top with Sprite.
Bonus Round:
Wallbanger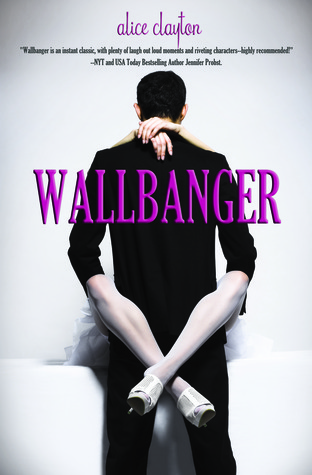 Harvey Wallbanger
3 oz (6 parts) Fresh orange juice
Cherry and orange slice for garish
Stir the vodka and orange juice with ice in the glass, then float the Galliano on top. Garnish and serve.