March was a tough month for me. I have been neglecting reading and the book world for a couple of weeks. I have just been so busy this month with both of my jobs and had some extra stress. Reading is so therapeutic to me so I need to keep going and try to brush off the stress coming my way. I didn't finish my March TBR, but they will still be in my mind for to read soon! I think I have been reading too much fantasy, dystopian, epic, etc. I need more feel good romance in my life. It just puts me in a good mood!
Love and Lists by Tara Sivec
I want to continue seduction and snacks, it was a one of kind, hilarious read. I need some humor in my life right now and Tara Sivec doesn't disappoint in that department.
Passion and Ponies by Tara Sivec
A continuation of the Chocoholics series because I know I won't be able to read just one.
Sincerely, Carter by Whitney G.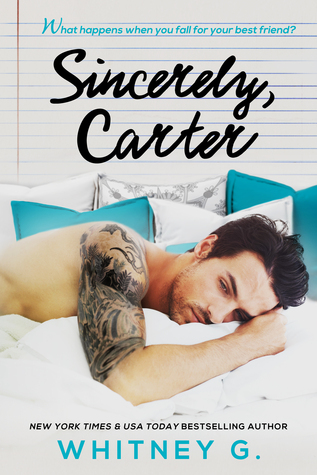 I love best friend romances so much!
On Dublin Street by Samantha Young
I've never read Samantha Young before, but I have had my eye on this book for some time, so no time like the present.
Gamble Brothers series by Jennifer L. Armentrout writing as J. Lynn
Tempting the Best Man
Tempting the Player
Tempting the Bodyguard
One of Jennifer L. Armentrout's book series that I haven't read and I love her with my whole heart so it's about time I pick up this series.
Me Before You by Jojo Moyes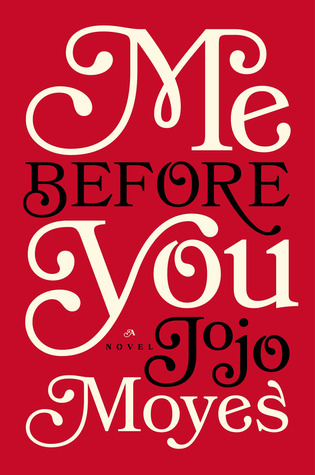 I want to read this before the movie comes out since I've heard great things. I love emotional books and I think this one will wreck me.
Six of Crows by Leigh Bardugo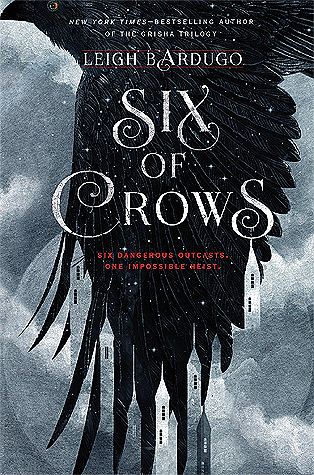 I know this isn't romance, but if I can get to it I really, really, REALLY want to read this.
This will be the month of romance and maybe a few crows. Break me out of this slump, I beg you!